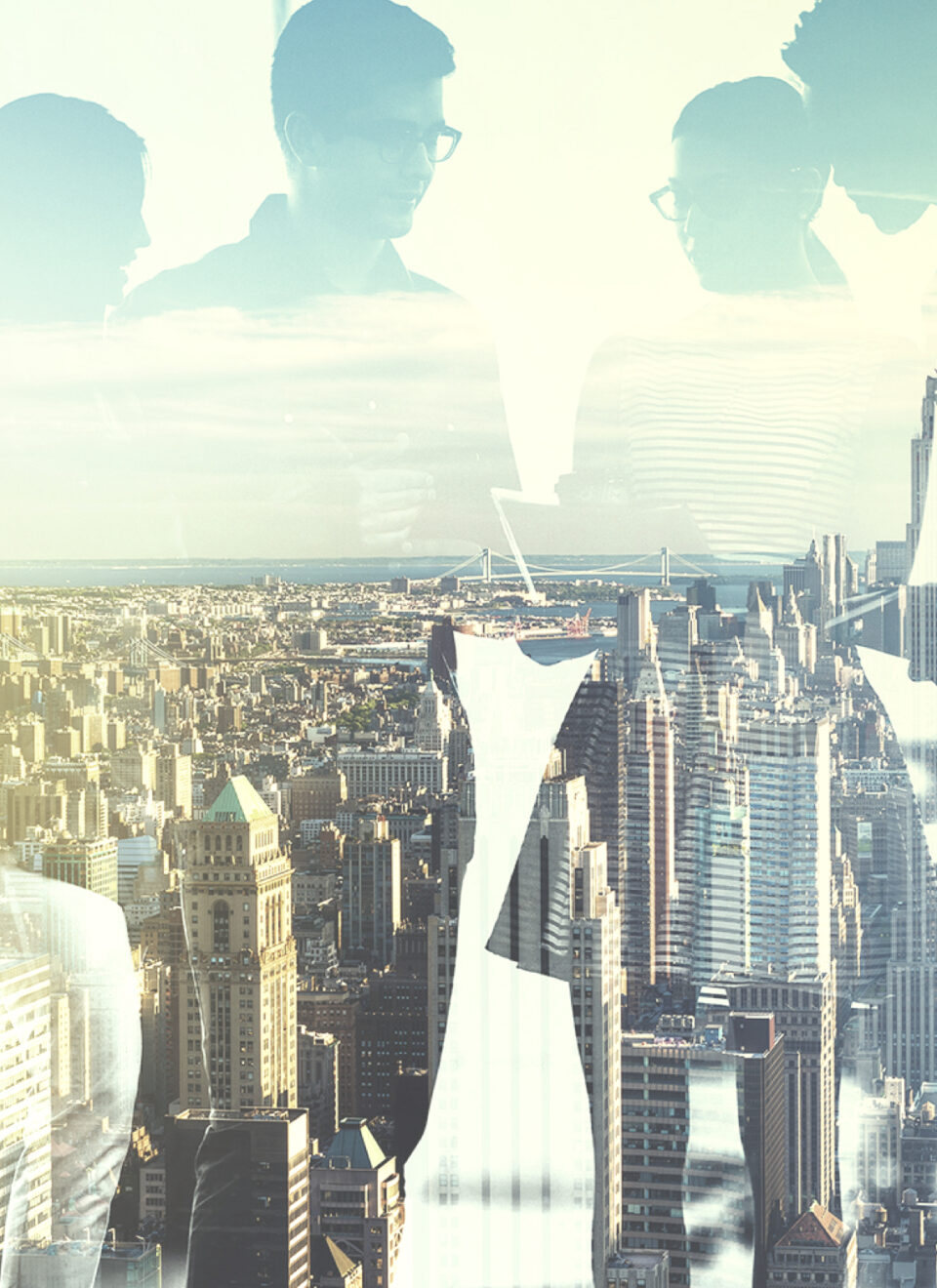 We initiate brainstorming
Making societies future proof - that is our mission.
As a think-and-do tank, we actively intervene in political and social debates – to put supposed certainties to the test and to give shape to changes in perspective.
We are less interested in all-encompassing answers than in the "twist" within the question – in the spirit of Sir Francis Bacon: "To be able to ask clever questions is half the wisdom".
Our Publications
As a Think-and-Do-Tank the Bureau fuer Zeitgeschehen does not only carry out the clients' orders, but it also gets actively involved in socio-political debates.