Hertie School of Governance
Method Training for Executives
Courses on Structured Analysis Techniques in the Executive Master of Public Administration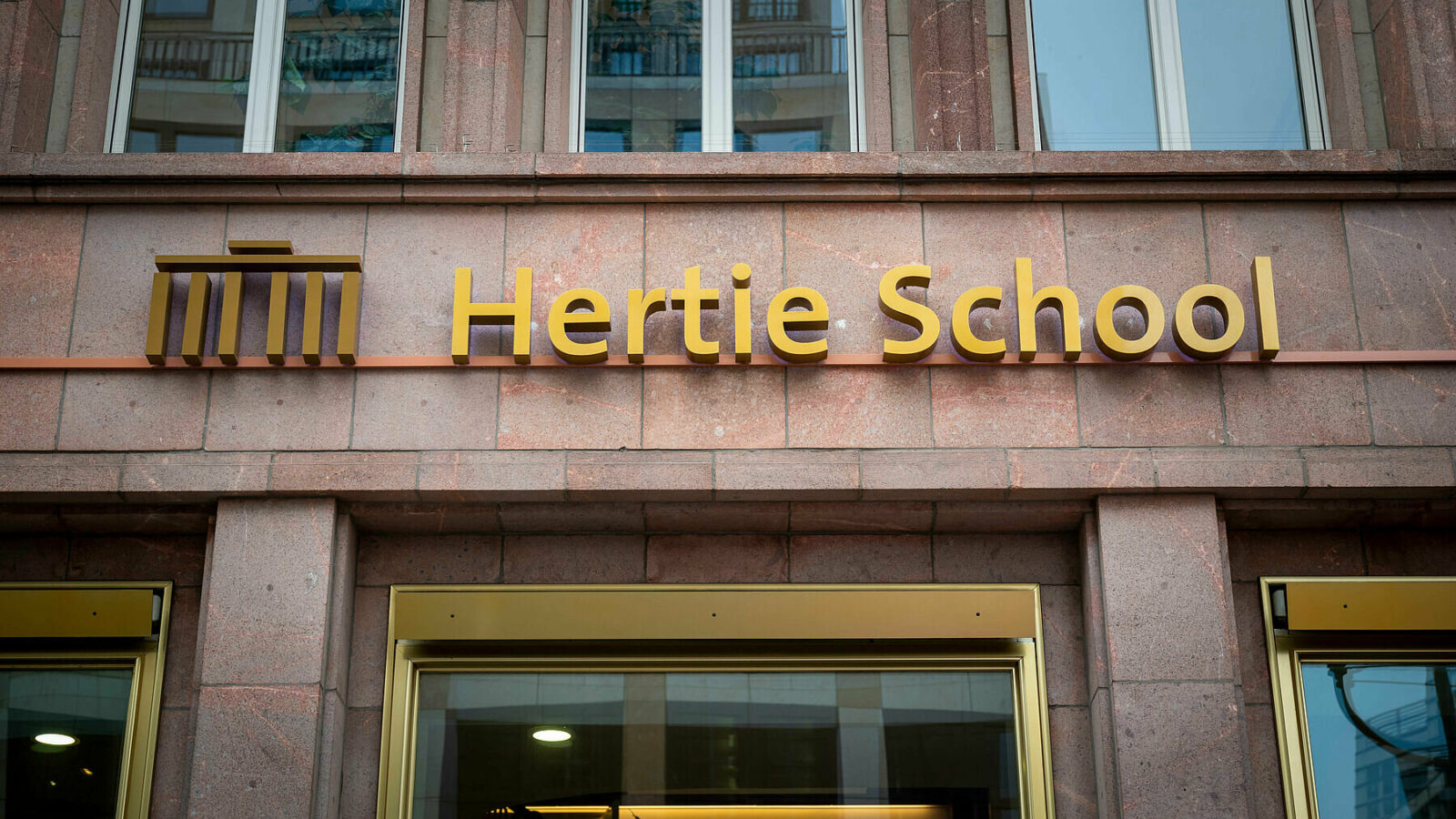 © Hertie School of Governance
As part of the Executive Master of Public Administration (EMPA), Dr Oliver Gnad teaches courses on Structured Analysis Techniques (SAT), especially methods of Strategic Foresight and Scenario Planning. The continuing education programme is designed to enable middle managers to prepare robust decisions in uncertain and highly changing environments.
In the two-day intensive course, participants learn to distinguish megatrends, temporary change trends and weak change signals as key drivers of societal change and to understand their interplay as part of complex large-scale systems. Participants question their basic assumptions of long-term change, are introduced to the world of cognitive stumbling blocks and misconceptions and learn to design alternative future scenarios based on current case studies. These form the basis for developing strategies and options for action – either to contain risks (passive strategies) or to leverage opportunities and market potential (active strategies). In this way, decision-makers are enabled to make well-founded, robust and strategically wise decisions in a state of uncertainty and insecurity.
Want to change the future? Get in touch now!